Sleep Issues in Hamilton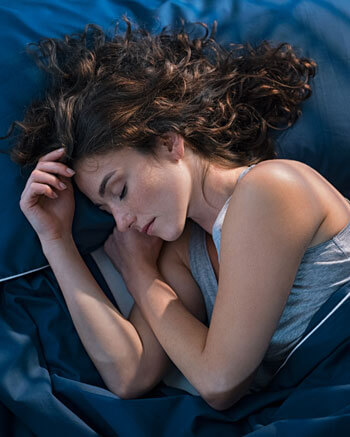 An adjustment isn't just a minor manipulation of your spine—it's a total neurological reset. Chiropractic care can improve processes throughout your entire body, including sleep. As your nervous system heals and begins functioning at 100%, you may find yourself able to take on more activities during the day, and also get better rest at night.
The Natural Path to Better Sleep
Insomnia can have several overlapping causes. We'll talk with you about lifestyle choices you can make to improve both the amount and quality of sleep you get, including ending screen time one hour before bed, not drinking coffee late in the day, and getting enough exercise (even if it's just going on a walk). It's also important to sleep on your side or your back, since stomach sleepers are prone to developing neck problems.
Chiropractic can be a powerful tool that helps you relax better at night. After their first adjustment, our patients notice a dramatic improvement in their sleep. By removing stress from the nervous system, we help put your body at ease. As everything begins functioning better, you'll find it easier to truly let go and let yourself dream.
NEW PATIENTS »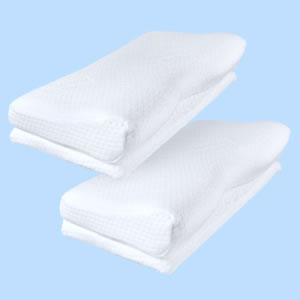 Choose the Right Pillow to Help You Relax
Your sleep environment plays a major role in your overnight health and comfort. Many people invest in a quality mattress without giving a second thought to the pillow that supports their neck and head. At Aspire Chiropractic Hamilton, we supply Peace Pillows as an affordable option for a better night's rest.
Unlike many hard memory foam pillows, these pillows are medium-soft, providing sufficient cushioning and comfort without making you feel like you're lying on a rock. The slight contour gives the perfect support for side sleepers. Since it comes with two inserts, the height is easily customisable for those who prefer a thinner pillow.
These New Zealand-made pillows cost just $99, compared to similar pillows that sell for $250. We offer
Peace Pillows
for our patients or anyone looking for more comfortable sleep.
Book Now
We'd love to help you feel your best, day and night. Schedule today.

Sleep Issues Hamilton, Hamilton East, Hamilton Central, Whatawhata, Rotokauri | (07) 834 2985