Hamilton Chiropractors Provide the Support You Need
Discover the Difference at Aspire Chiropractic Hamilton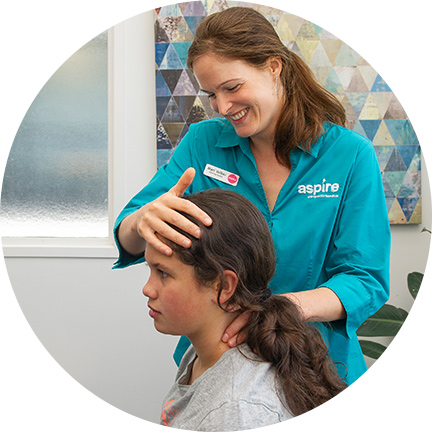 If you're visiting our website, there's a good chance you're here because you are looking for a different approach. You may be sore, have an injury, missing work or are unable to play a sport. Maybe you don't want to take pills anymore and want to try a different approach. Our Hamilton Chiropractors Dr Mari and Dr Kane want you to know that you may have another option.
With chiropractic, we focus on finding the cause of your problem.
What Chiropractic Does for You
Chiropractic is uniquely different from doing spinal exercises, doing yoga or getting a massage. Chiropractors make a specific adjustment to your spine to help restore normal function. Many types of problems that we have addressed include back pain, neck pain, headaches and sports injuries. Over the last 100-plus years, chiropractors have adjusted billions of people. Extensive research on its benefits continues today.
Get to Know Us
Chiropractors Dr Mari and Dr Kane are dedicated to helping you change your health for the better. With modern spinal assessment technology, on-site X-rays and a variety of chiropractic techniques to offer, you can feel confident that we are committed to delivering our best. At Aspire we enjoy helping people improve their work productivity, posture, sports performance, flexibility and long-term health.
A Convenient Stop in Your Day
You'll find us conveniently located on Tristram Street Hamilton Central, next to Franks Cafe. Parking is located on-site and across the road. We offer before and after work hours for your convenience. We respect your time and focus on seeing you promptly when you arrive.
Contact us today to make your booking!