Meet the Team
Welcome to Aspire Chiropractic Hamilton! Our chiropractic team is here to support you in achieving better health. We look forward to getting to know you, and invite you to learn a bit more about us!
Dr Mari Volker (Chiropractor)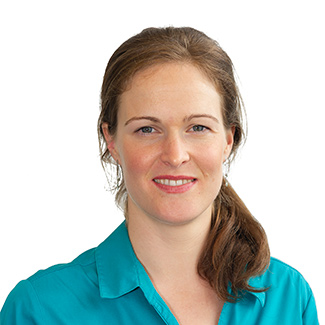 Dr Mari's introduction to chiropractic was in her teen years. She grew up without resorting to medication, and the vitalistic healing profession was a perfect fit for her beliefs.
She studied at New Zealand College of Chiropractic, graduating in 2012. There, she had the good fortune of being lectured by Bruce Lipton, a famous speaker on epigenetics that led her to understand the true potential for health in the human body.
She is super passionate about building great health from the inside-out. Eating organic unprocessed food, dynamic movement, caring for the state of mind and of course a healthy functioning nervous system! She has completed a two-year study in Applied Kinesiology, which she applies to her practice today. Outside of work, Mari enjoys spending time with her toddler, going on bushwalks and spending time with Kane.


Dr Kane Albrecht (Chiropractor)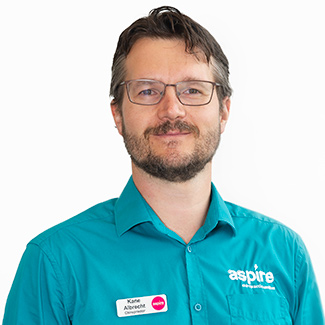 Dr Kane and his family members encountered health challenges that led him on a path to seeking alternatives to medicine. He attended massage therapy school, which is where he saw a chart showing the relationship between the spine and nerve system. This enlightening moment drove him to look further into chiropractic care, and he enrolled at the New Zealand College of Chiropractic.
There, he earned his chiropractic degree. He has a special focus on spinal and postural correction and client education. The additional qualifications he holds include studies in Applied Kinesiology and he enjoys attending various other seminars.
In his spare time, Dr Kane likes to spend time outdoors hiking or running, reading, as well as studying further chiropractic techniques. Kane is very passionate about chiropractic.

Laura, Chiropractic Assistant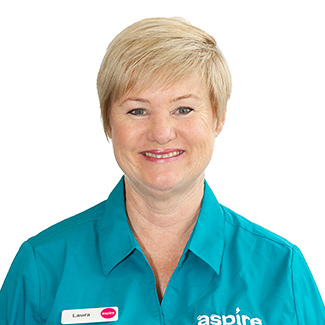 Laura recently returned to Hamilton from living in the outback of Australia. At Aspire Chiropractic Hamilton, she enjoys meeting new patients every day and helping them on their path to achieve optimal health, naturally. A lover of adventure, Laura enjoys travelling and finding new activities to try.

Jo, Chiropractic Assistant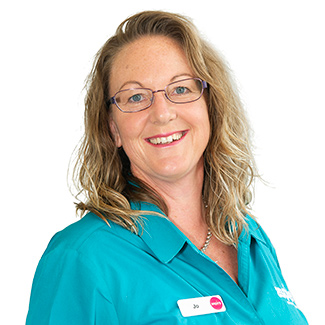 If you'd like to learn more about what we may be able to do for you, contact our natural health facility in Hamilton today!

Aspire Chiropractic Hamilton | (07) 834 2985