Meet the Team at Aspire Chiropractic Hamilton
Welcome to Aspire Chiropractic Hamilton! Our chiropractic team is here to support you in achieving better health. We look forward to getting to know you, and invite you to learn a bit more about us!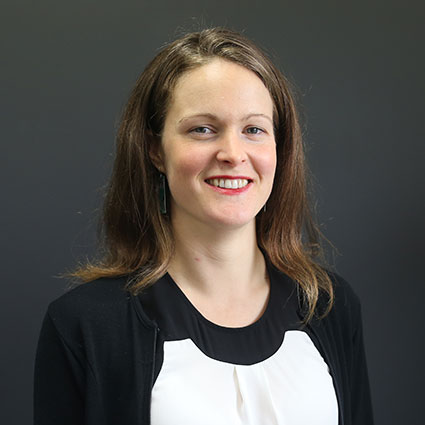 Dr Mari (Chiropractor)
Dr Mari's introduction to chiropractic was in her teen years after horse riding and trampolining accidents.
She studied at New Zealand College of Chiropractic, graduating in 2012. There, she had the good fortune of being lectured by Bruce Lipton, a famous speaker on epigenetics that led her to understand the true potential for health in the human body. She is passionate about building great health from the inside-out with a holistic approach.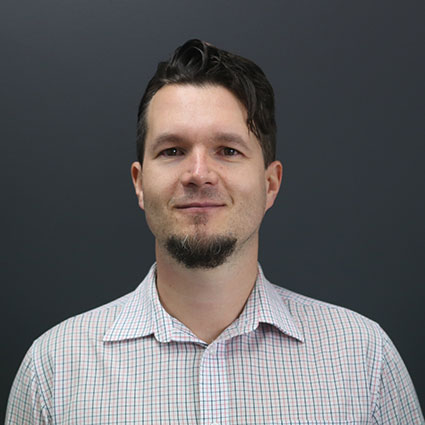 Dr Kane (Chiropractor)
Dr Kane encountered health challenges as a teenager, that led him on a path to seeking a different approach for his body.
He earned his chiropractic degree in New Zealand. He has a special focus on spinal and postural correction. The additional qualifications he holds include studies in Applied Kinesiology and he enjoys attending various other seminars.
In his spare time, Dr Kane likes to spend time outdoors hiking,  reading books, as well as studying further chiropractic techniques.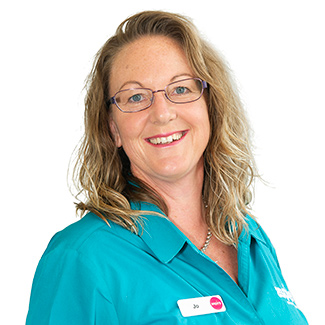 Meet the Team at Aspire Chiropractic Hamilton | (07) 834 2985