Welcome to Aspire Chiropractic Hamilton!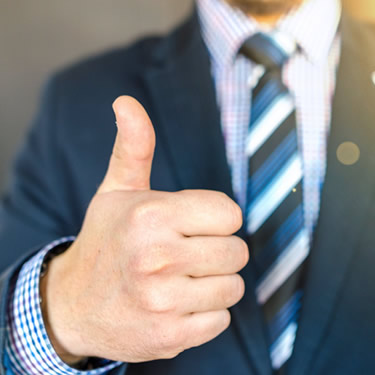 We're thrilled you're considering care with us, and we can't wait to learn more about your goals in health. We'd like you to get a firsthand look at our new patient and consultation process so that you can become familiar with us before your visit.
Here's what you can expect when you visit us.
1. A warm welcome. Upon entering, we'll greet you as a part of our family. You'll have a chance to fill out new patient paperwork, then, we'll take you back to meet with our Hamilton chiropractor.
2. You'll sit with our chiropractor who will take an in-depth health history, answer any questions you have, and invite you to share your health goals or concerns. We'll do our best to identify any stressors in your life that may be affecting your problem.
3. We'll take a holistic overview, which includes looking at the physical, dietary and emotional aspects of your health. We'll also use our CoreScore technology to take thermal scans of your neck and spine, as well as a heart rate variability test. In addition, we often incorporate a surface electromyography scan to identify problem areas in the spine. These tests better help us to identify how dis-ease, imbalance and stress is affecting your body and spine.
4. Next, we'll evaluate your posture and take photos with our posture app to measure areas of imbalance in your body and spine. We'll retake these photos as you continue to visit us so we can map your progress and improvements.
5. Now it's time to find areas of weakness within your spine, which we may do with applicable neurological or orthopaedic testing, or Professional Applied Kinesiology testing. If we deem X-rays are beneficial, we'll also take them at this time.
6. Adjustments one your first visit will be on a case by case basis as we may need more time to evaluate your case to provide the best care.
7. At your second appointment, we'll begin by showing you a short video about the chiropractic process. Then, your chiropractor will go over the best care plan for you, including their recommendations for moving forward. We'll discuss frequency of care and finances so there won't be any surprises. If you're in agreement, we can begin adjustments at this time.
Have additional questions not answered here? Give us a call and we'll be happy to address them. We look forward to welcoming you to our practice.